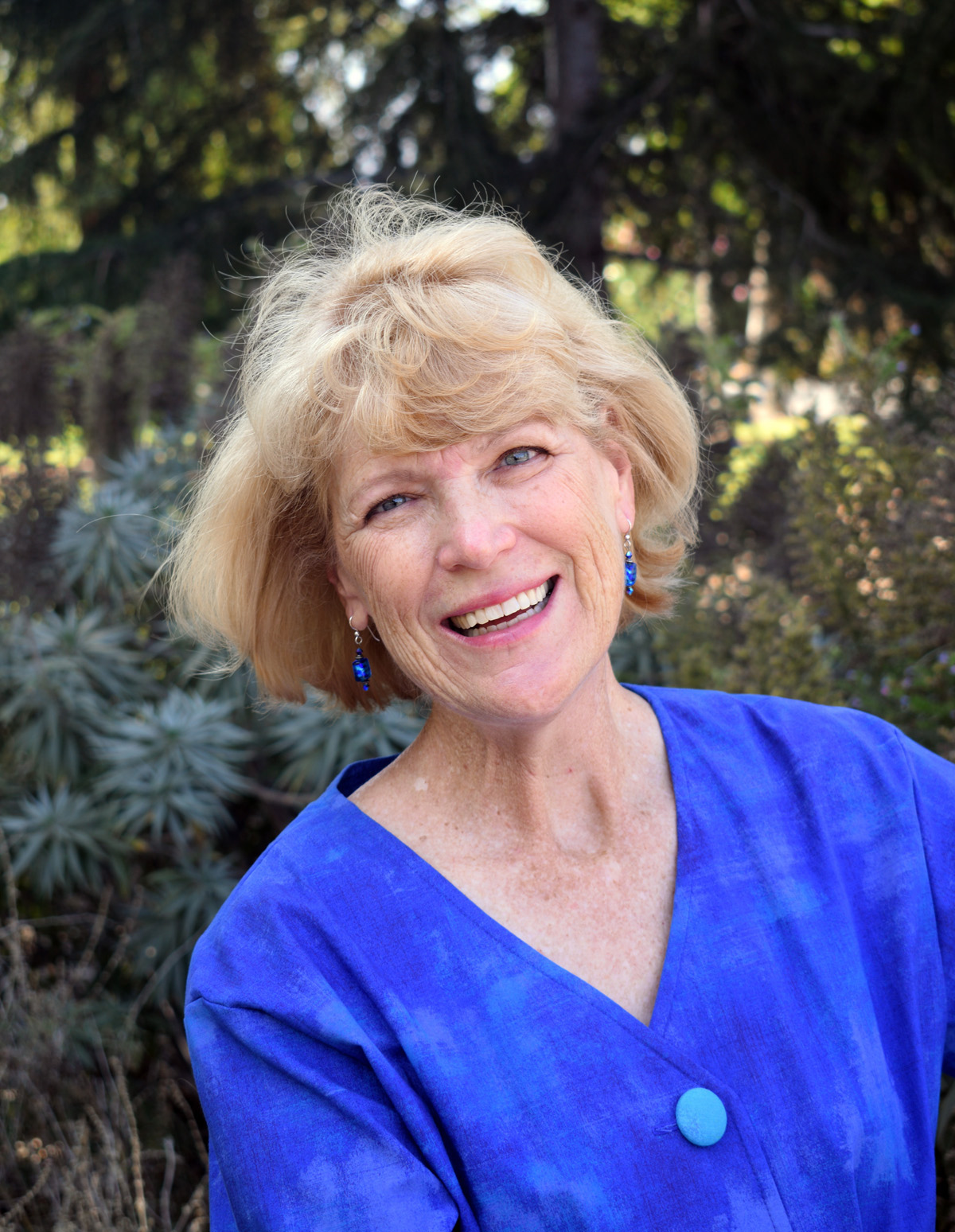 Hello! It's a pleasure to share my fabric art with you.
I like to think of my art as a celebration of color and design. My artwork came to be by combining my backgrounds in fashion design and graphic design with my love of sewing, and the results are bright, cheerful, and fun. Little did I know that a class in How to Market Your Art would put me on this wonderful, creative adventure.
My preferred method for bringing my ideas to life is with fusible machine appliqué. It gives me freedom to design unique compositions.
My fabric art journey has taken me in different directions over the years, including participating in juried art festivals, exhibiting, and selling my art. More recently, I've focused on presentations, workshops, and pattern making. I hope my fresh designs and bright colors will leave you inspired and smiling.
Yes! I do commissioned pieces.
I am located in Sunnyvale California, in the heart of Silicon Valley.